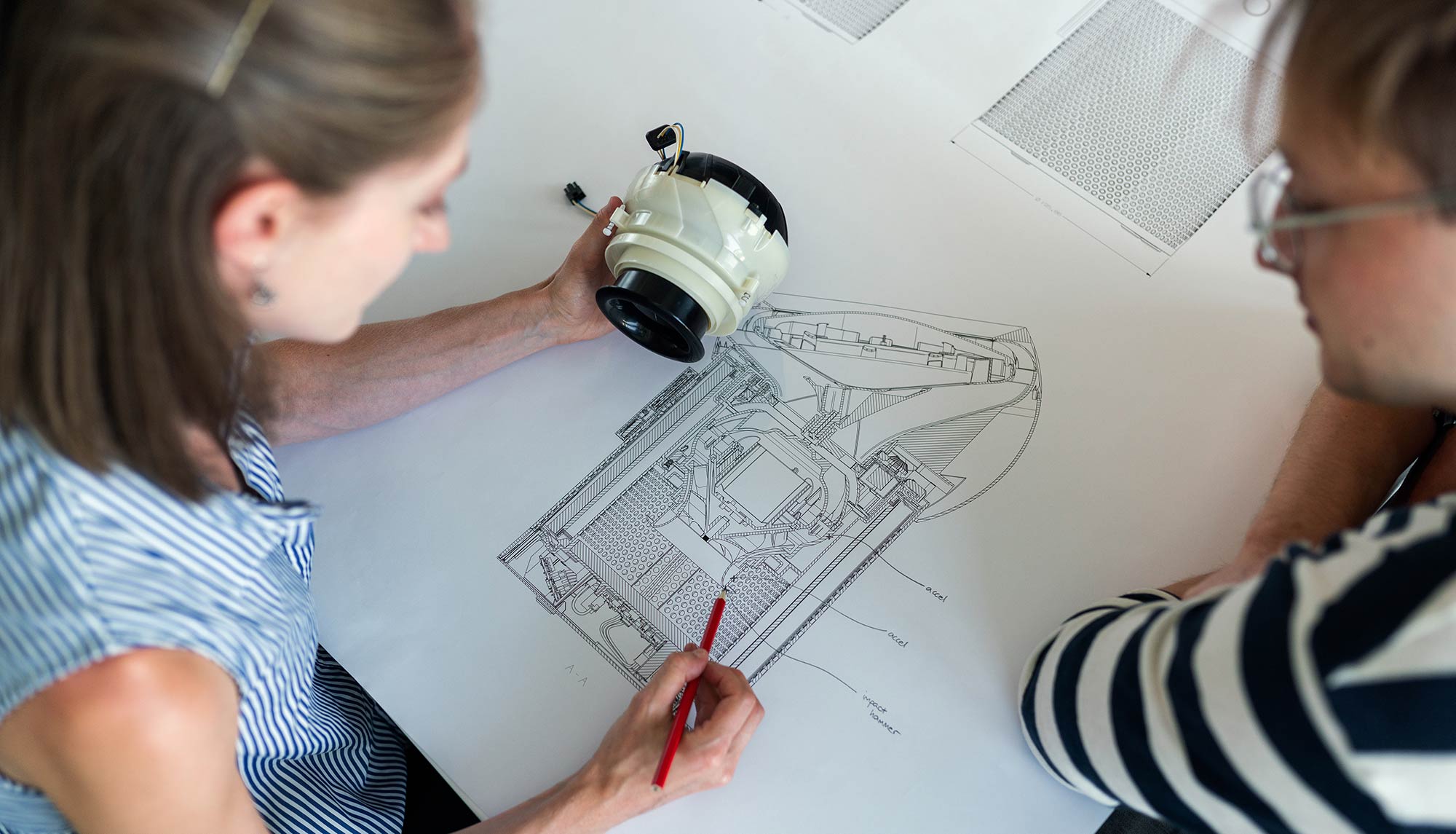 Workflow
Working With Us In 3 Steps
Design Phase
Discuss your design and challenges with us to find out the right adhesive solution. The applications, manufacturing process, user experiences, timeline, and cost constraints will be taken into consideration.
We can be an extension of your engineering team. We offer extensive testing for adhesion, aging test, environmental test and more for our customers.
We provide free sample sheets for you to test your ideas and your unique applications.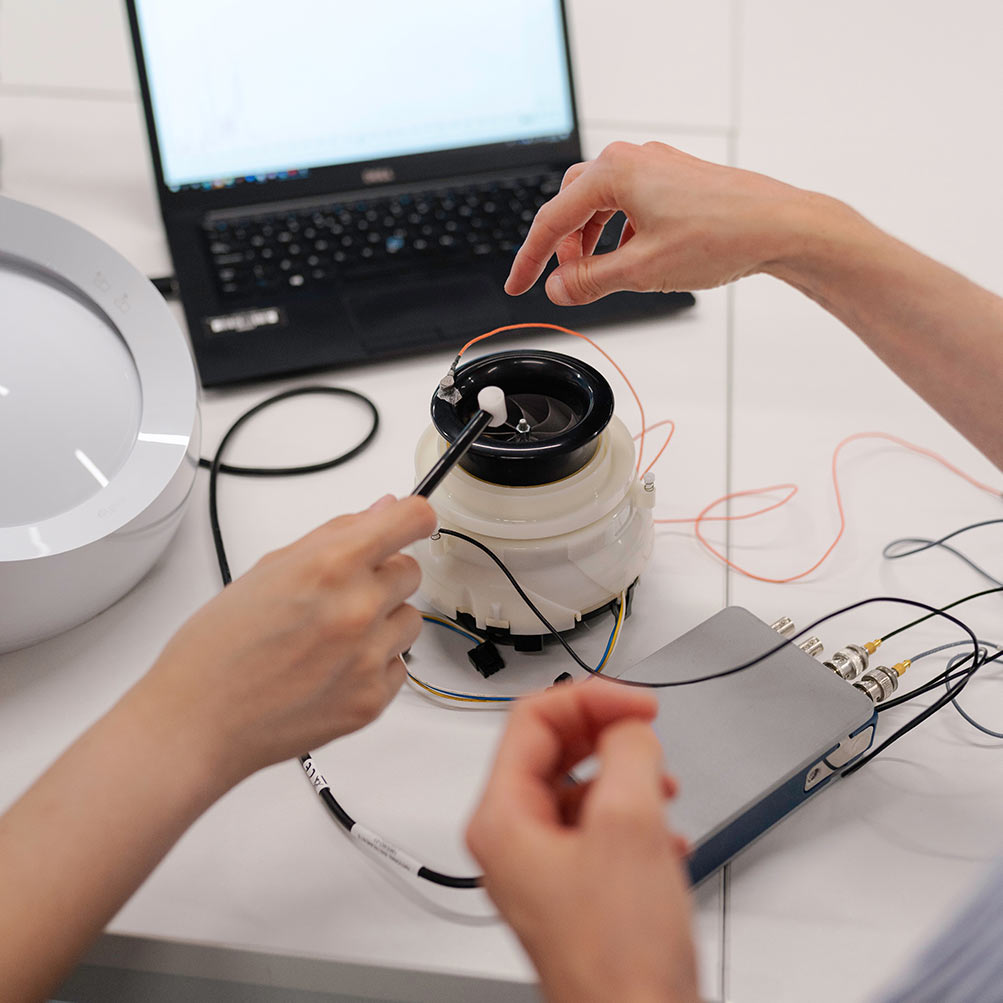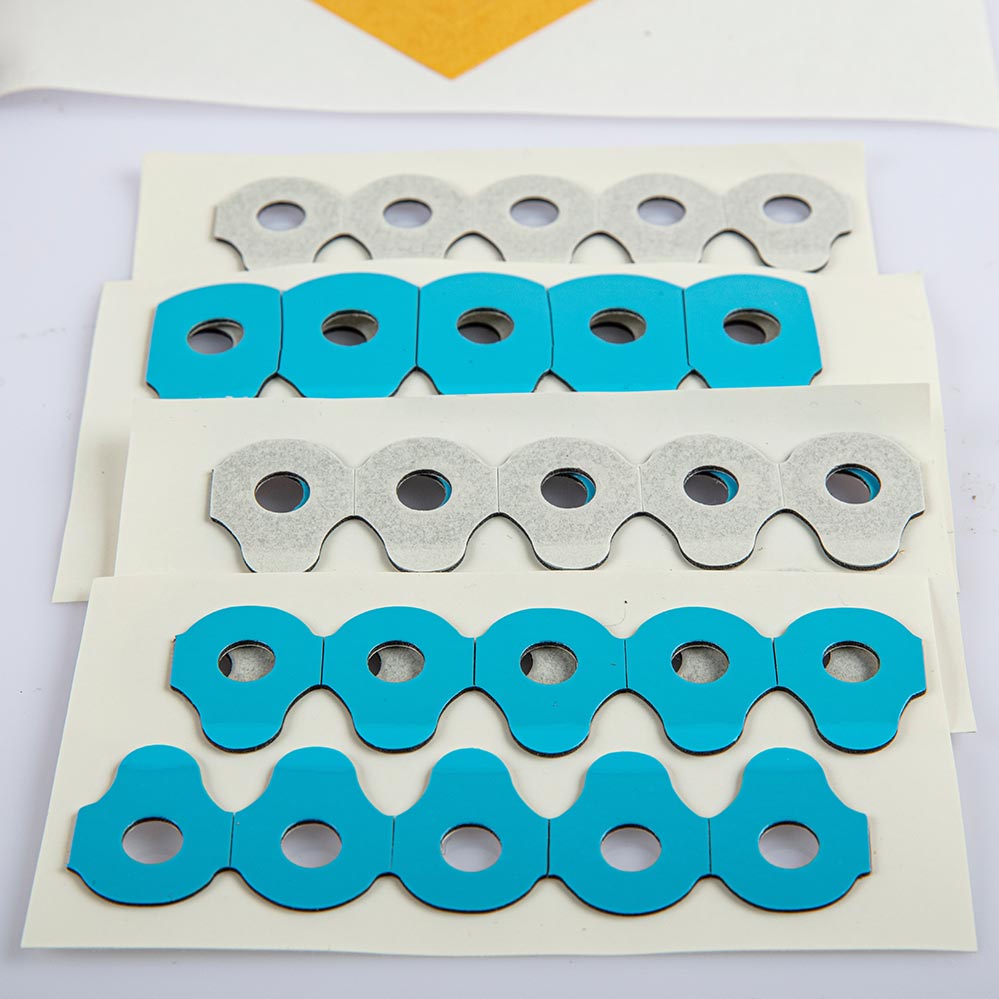 Trial Phase
You can enhance production efficiency and optimize manufacturing processes with our adhesive tape solutions. We can customize the adhesive, carrier, and liner based on your production and requirements.
We can work together with our experienced converting partners and distribution network to provide tapes in customized shapes, sizes, and stack-ups.
Low Minimum Order Quantity order as you need for your project stages. We can do small trial runs for customized products.
Full-Scale Production
Working directly with a tape manufacturer means you have more control over the schedule. We work with our customers to set up ramp-up plan and supply contingency plan as needed.
150+ Stock items in our warehouse and distribution network for a quick turnaround.
Offer local support and flexibility by working together with our global network of converting and distribution partners